The most comprehensive solution to manage your early years setting – from children registration, session scheduling and invoicing, staff management to recording observations, maintaining learning journeys, progress tracking and reporting. Our innovative system helps reducing paperwork, time and operating costs while increasing quality, efficiency and 360° engagement with parents.
In a short span of time, eyworks have become the preferred choice of childcare providers.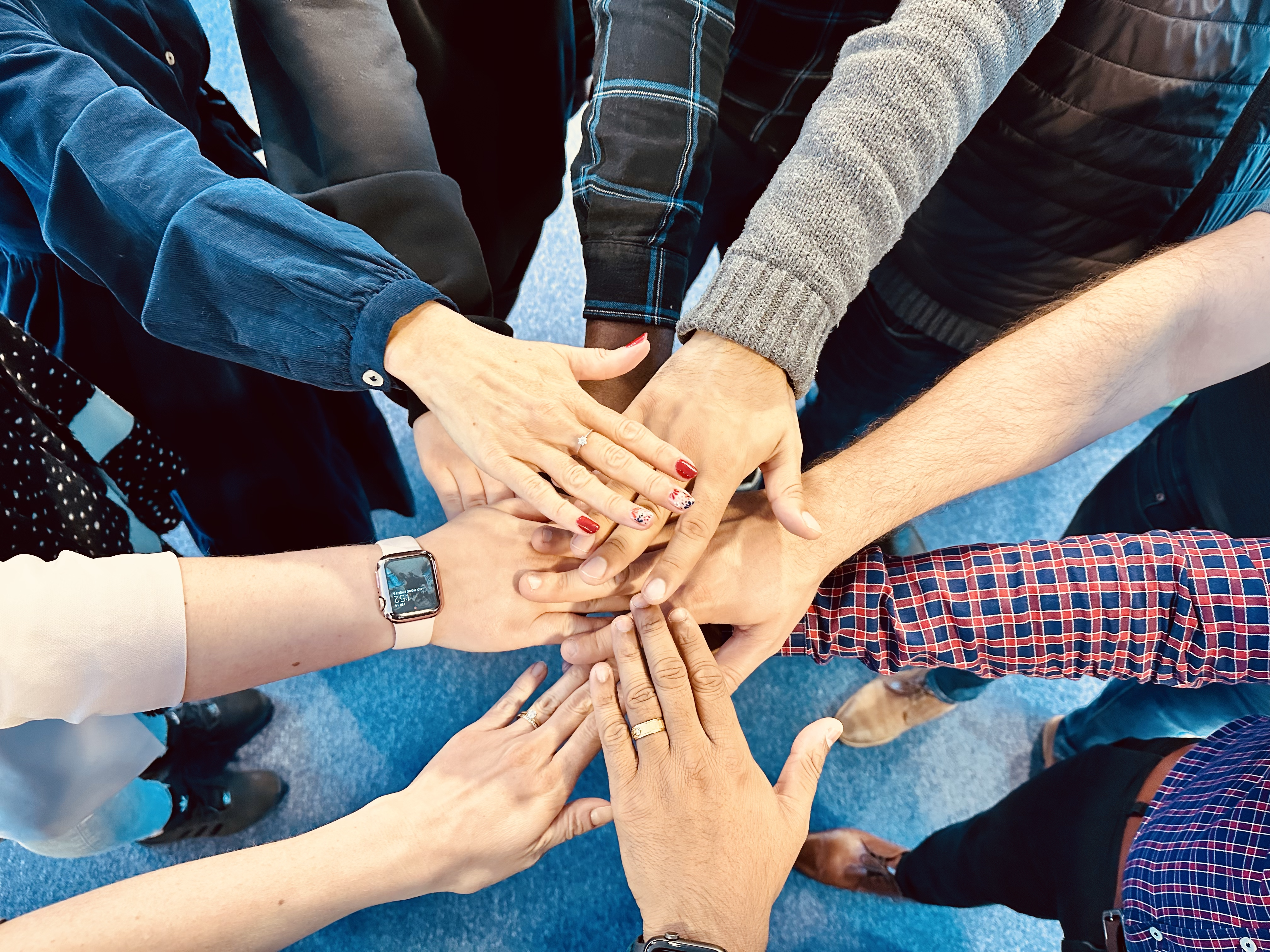 eyworks Limited
Acorn House
Midsummer Boulevard
Milton Keynes
MK9 3HP
Monday – Friday 09:00 – 17:30
Company Number: 07939645
We understand and value that your data is extremely important and needs to be protected. We are in compliance with the Information Commissioner's Office. ICO Registration Number: ZA191162
Learn more about how we help your team work.
Take your first steps today.